Psychological Services
I offer professional help to those who need either simple advice or require psychological treatment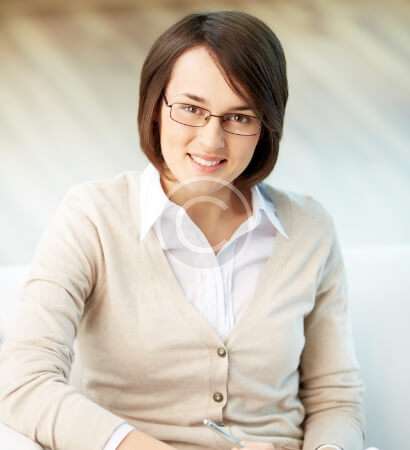 Léa Manso
Psychologue Clinicienne sur Ozoir la Ferrière (77)
Diplômée d'un Master en psychologie Clinique et Psychopathologie, j'ai à cœur d'accompagner mes patients dans un cadre sécure et bienveillant. 
Les séances peuvent avoir lieu en présentiel (cabinet situé à Ozoir la Ferrière) ou en distanciel (visio ou téléphone). 
Les RDV se prennent directement via la plateforme Doctolib mais je reste joignable pour toute question. 
J'organise également, seule ou avec d'autres professionnels du médical ou du paramédical, des groupes et des ateliers autours de différents thèmes. Ils peuvent être destinés aux adultes ou aux enfants.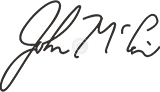 Ce que les patients disent…
Témoignages
J'ai beaucoup aimé travailler avec Léa Manso. J'ai apprécié son approche encourageant la proactivité du patient dans le processus de thérapie. Elle est très professionnelle et adaptable. Je la recommande vivement !

Léa Manso est une professionnelle très à l écoute et compétente.Elle adapte ses méthodes et accompagne ses patients selon leurs besoins.Elle est disponible et avenante. Le contact est facile c est une excellente professionnelle
Psychologue très à l'écoute, compréhensive, qui ne juge jamais. Je suis suivi depuis plus d'un an avec elle pour entre autre une phobie très présente, Léa me rassure, m'accompagne, m'aide et me fait progresser au jour le jour. Une méthode de thérapie virtuelle très efficace ainsi qu'une thérapie dans la positivité. Je vous recommande cette thérapeute qui est juste extra et surtout très disponible.
My books
My Personal Store
Areas of Expertise
The superior achievements of my study
It's my goal to create a comfortable, safe environment where we'll work together to achieve your goals. Therapy can be among the most challenging and rewarding experiences of your life – I consider it a privilege to join my clients.
Neuropsychology Assessment Center

Services for the Emotionally Distressed

Trauma Resolution Integration
Our News
Featured Articles
Contact
N'hésitez pas à me joindre si vous avez des questions ! Pour les prises de RDV, retrouvez-moi sur Doctolib.