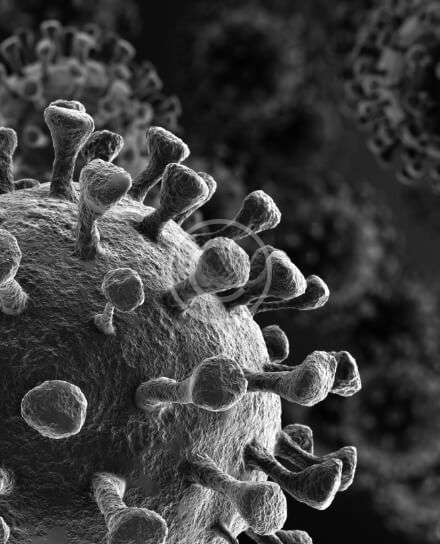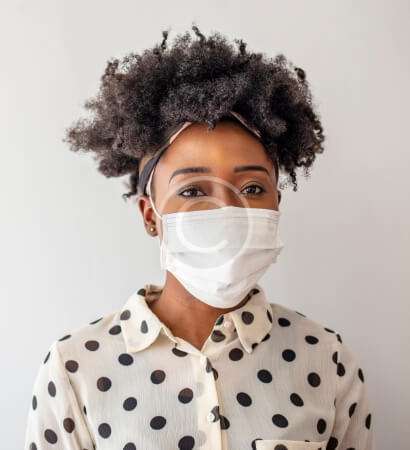 Dr. Cloe Brooks
Expert Clinical Doctor in Manhattan
The symptoms of the Virus are difficult to distinguish, as they present symptoms like other coronaviruses that are similar to those of the common cold. People with confirmed cases have reportedly had mild-to-severe respiratory illness with the following symptoms: cough, sore throat, shortness of breath, headache / fever.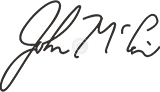 What Are the Symptoms of COVID-19?
By staying informed and socially aware you help us fight against the virus and keep your family safe
What our clients say
Testimonials
I would have never thought that I would become a victim of this horrible disease. It seemed that the news was just the news, and that it all was going on somewhere else, not here where I live. However, we all underestimate the speed of COVID-19 contamination. Thanks to your doctors, I was able to get medical assistance on time. Thank you!
What Do I Do if I've Tested Positive for COVID-19?